The ultimate Catfish + Crappie Fishing Expo is back! Feb. 23 & 24, 2024.
Ready? Get your tickets now. 
Our 2024 Exhibitor lineup is equal to none. Join us! 
Katfish Clothing
Catch The Fever
1. Crappie Monster
2. Monster Rod Holders

4. Carolina Lake Weights
5. Hook and Drag
6. MondoCat
7. Stay Alive Stringer
8. Schott Bait and Tackle
9. Triple City Tackle
10. Takedown Rod Holders
11. Muddy River Catfishing

12. X-Treme Bait Tanks
13. Madkatz Gear
14. Kentucky Department of Fish & Wildlife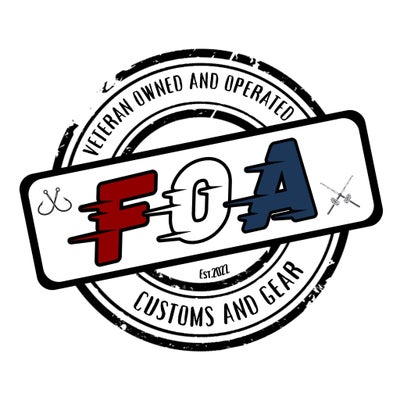 16. F.O.A. Customs & Gear
17. Bluff City Outdoors
18. King Kat
19. Dark Water Premium Baits
20. Katfish Clothing

21. Tangling with Catfish (TWC)
22. Catch'Em Guide Services

23. WindRider International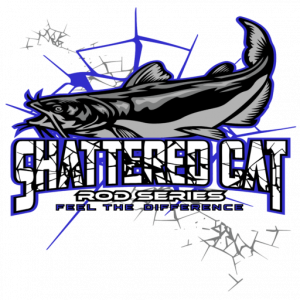 24. Shattered Cat Rods
25. Catch The Fever
27. Dragon Master Fishing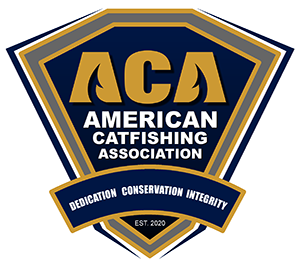 28. ACA
29.Hamilton Bait & Tackle
30. Never Lost Anchors
31. Direction Unknown Outdoors
32.RIGRAP
43. National Crappie League
48. River City Catfish Guide Se
52. Hooked on Catfishing Guide Service
53. Catfish Academy for Kids
54. Toughest Fricke'N Rods
57. Tiny's Bait and Tackle
59. Takedown Draggin' Weights
72. Southern Cat Guide Service
75. Cleary Kentucky Fishing
76. Muddy River Catfishing
79. Twitching Whiskers Tackle
Listen to what our exhibitors have to say about their companies and Catfish Conference
Catfish Conference has a different voice and meaning for everyone: from Exhibitors to guests to YouToube Channels and more. Each voice is unique and tells a different story about who they are, what they see in us, and what fishing means to them. Take a second to listen to the voices of catfishing. 
"Catcon" for me means family. It is the one time of the year where you get to meet up with people from across the country that you have been interacting with all year across all platforms. It is the ultimate getaway for all fishermen and women, because the highest brands in the nation all assemble under one roof, with the largest discounts of the year, and the air is just electrified
Austin Pettigrew